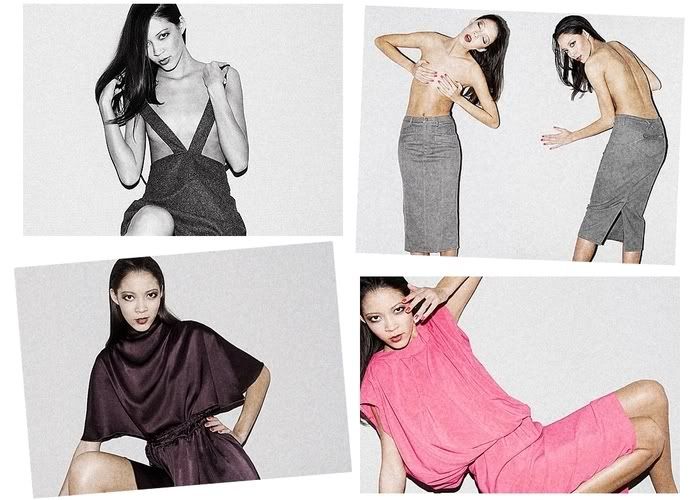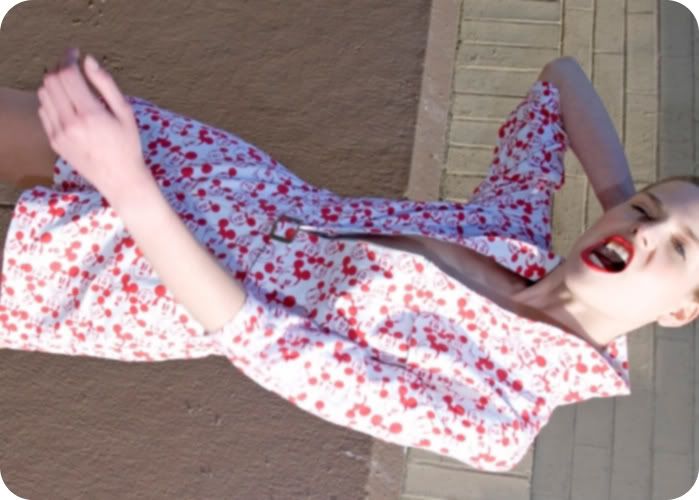 AVANTE-GARDE, EDGEY, AND MICKEY MOUSE?
These are just a couple of the words that come to mind when I think of Priestess NYC/Shanghai F08 collection. Drape-y fluid dresses coupled with well-tailored skirts and a funny Mickey Mouse print thrown into the mix...and you better believe I am on board! Please please keep your eyes peeled for Cody Ross, designer for Priestess, the man is amazing. Couldn't you just imagine mixing and layering these pieces? Like high versus low contrast? Slinky flawless Priestess dress with beat-up vintage jean jacket?
Now repeat after me because I have developed a new mantra:
PRIESTESS CODYROSS PRIESTESS CODYROSS PRIESTESS CODYROSS PRIESTESS CODYROSS PRIESTESS CODYROSS
. Ok I'm going to stop raving before this gets too lengthy and people start getting annoyed, haha.
PS: If anyone has plans to go to China anytime soon, Priestess is getting pretty big there so be on the look out.