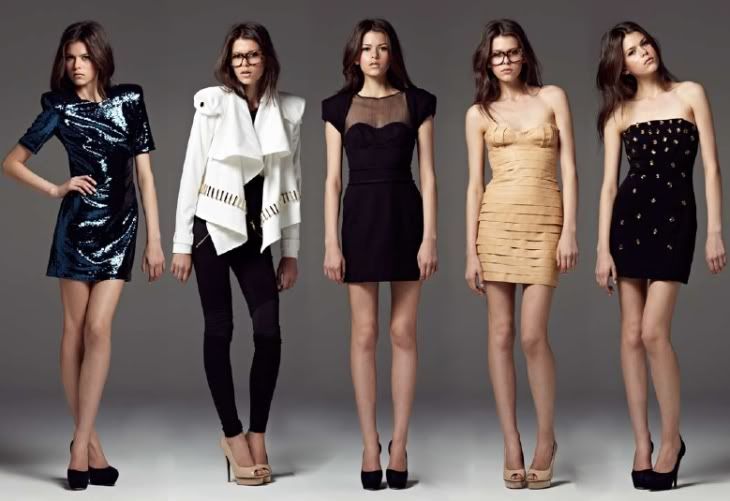 I was sent these images of
Camilla and Marc's
latest collection from Grace at People's Revolution. Sometimes Australians just do it better... In other news, my course load and schedule are pretty amazing this semester. I have no classes on Friday, so every weekend is a three-day weekend for me!
Ta-ta for now, I'm going to
try
to get some studying done.