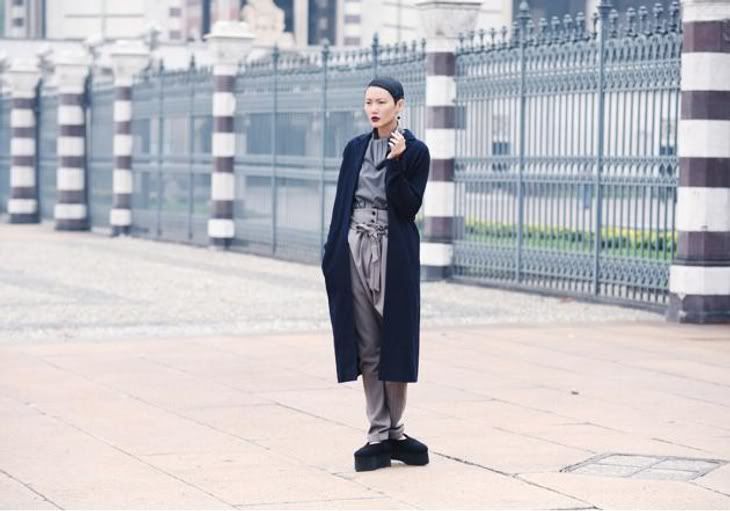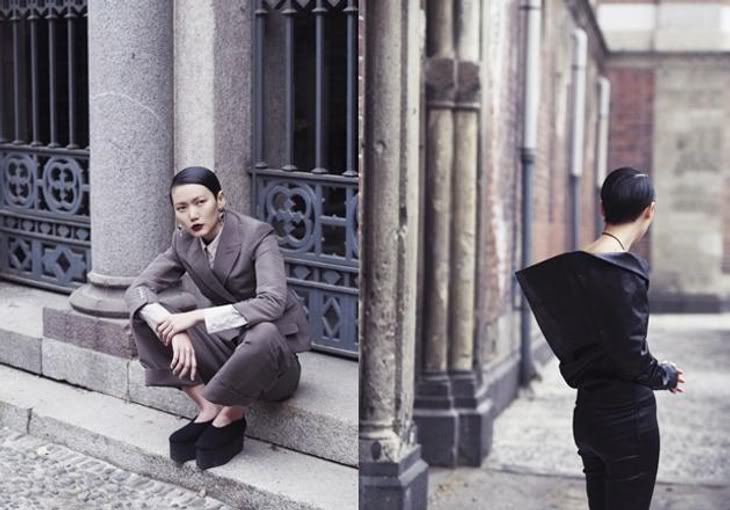 The
platform
shoes, the structure,the locations, just everything,
everything
. Here's the
source
, to look at the rest.
Oh and did I mention, this is the last day of finals? And the last automated most you'll see from me in a while. And now I have to move back home, pack pack pack, get my shit together, and the next time I update (read: in
real time
not in automated posts from mid-April) will be from Shanghai!