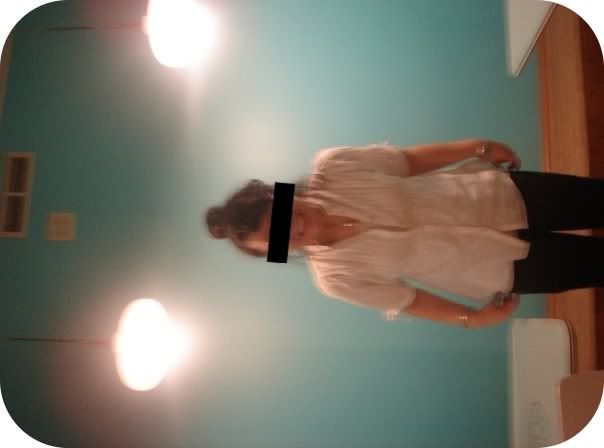 THE END OF SUMMER
signifies the beginning of so many things for me this year. Therefore, I feel that a small change in my personal space in the blogosphere should also be expected. I slightly tweaked the layout and put up a, if somewhat rashly created, header.
All blog-aesthetics set aside, I also completely deleted "
LINKAGERY
" and restarted "
BLOG TOWN
." Currently, the only blogs in Blog Town are the ones that popped up in my head after I completely wiped out the 40+ blogs that were previously living there. There was just too much chaos before. Some blogs were shut down, others were abandoned, and others just completely switched gears and I had no idea what they were doing there...
So if you want your blog added or re-added (because I
know
I deleted quite a few that I can't remember the link to now), just leave a comment with a link. I promise I'll add all of you in due time!