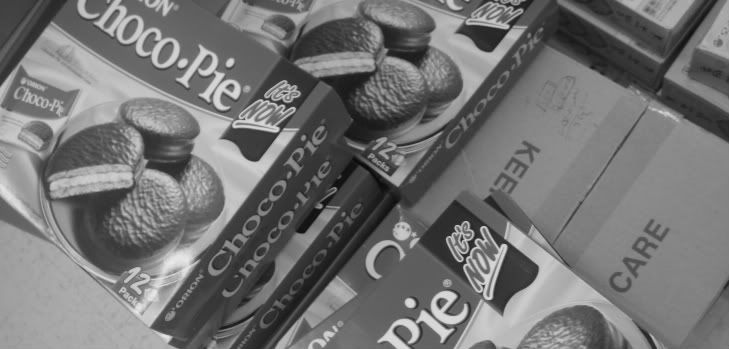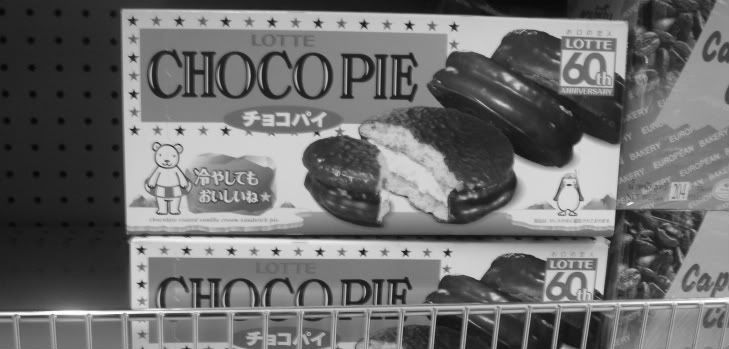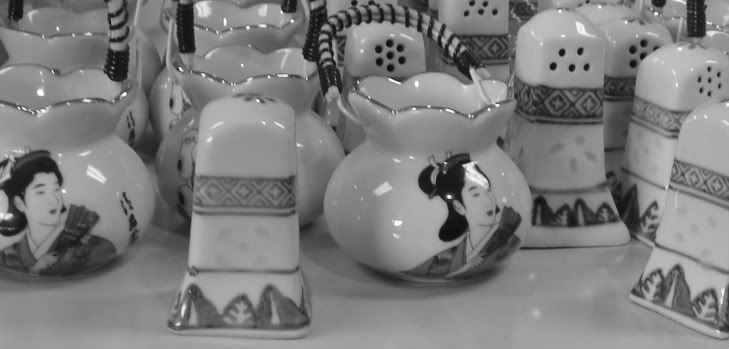 One of the the few things I ventured out to do this Thxgiving break was visit the local Asian grocer (read: I slept 12-14 hours/day every day of break so between religiously re-reading
Twilight
and looking up randoms on the www, there wasn't much time to do much else).
Next week = finals week. I have four finals in a span of 25 hours; all crammed into Thursday and Friday next week. Mmmm joy. But at least I can look forward to a
month
of break. Another upper is that I will have absolutely no worries over break, or plans for that matter. Someone want to fund plane tix to somewhere fabulous?