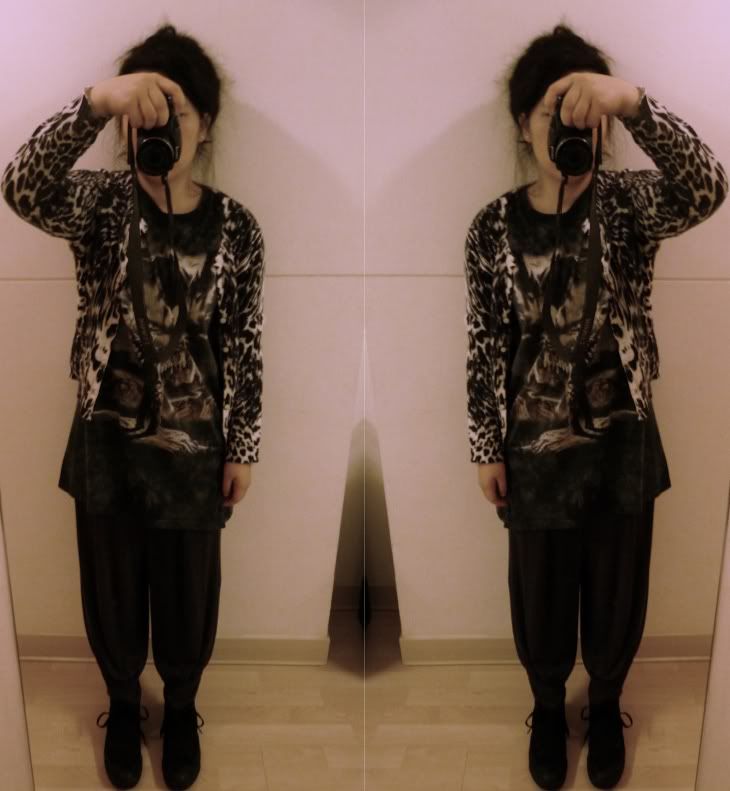 This
cord lamp
seems to challenge the theory of gravity. Mmm after all, it's just a theory, right? Also, an old outfit from earlier this summer; a time before it felt like venturing outside was like walking on the sun (and you feel like sweating off your skin, ew haha).
Today I'm going to go ship some packages, pester the MAC store about the
MAC x Jin Soon nail lacquer collection
, and check out what my local shopping mall has to offer. What is everyone else up to?