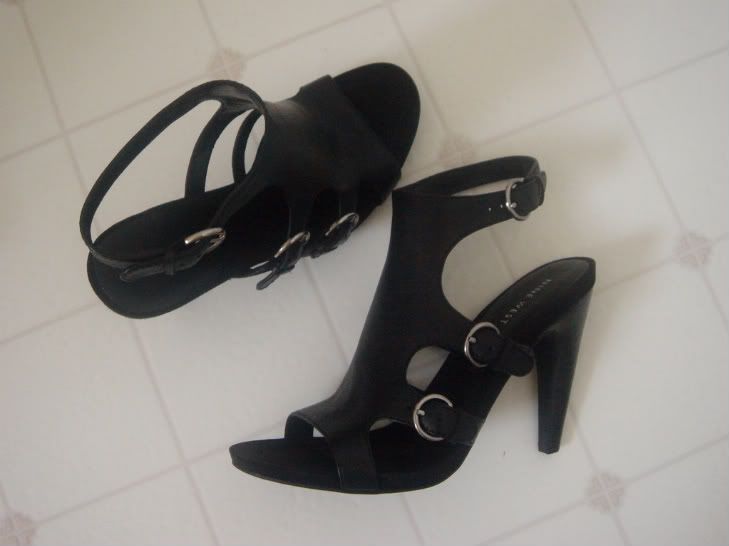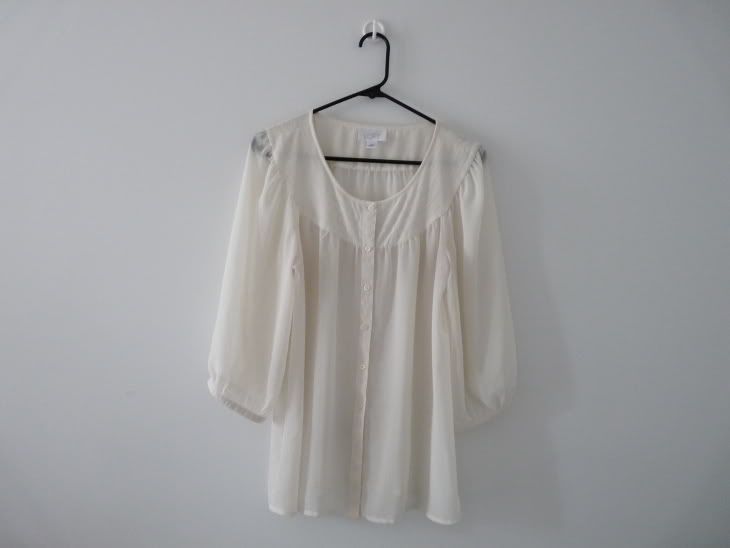 Hauntingly pretty
Daul
and some updates to the yard sale.
Click to shop, I need the fundsszzz!
As funny as this may sound, I have had enough of summer. I want to get back to uni and classes, get some order back into my life, and get educated, hah.
In other news, I've made a pact with myself to stop cutting my hair for a year and just let it grow. My hair grows at a glacial pace... I'm super jealous of the girls who can have long hair without even trying. So I'm just going to buckle down, and eat supplements and hope. Does anyone have any idea what supplements you're supposed to take, by the way?