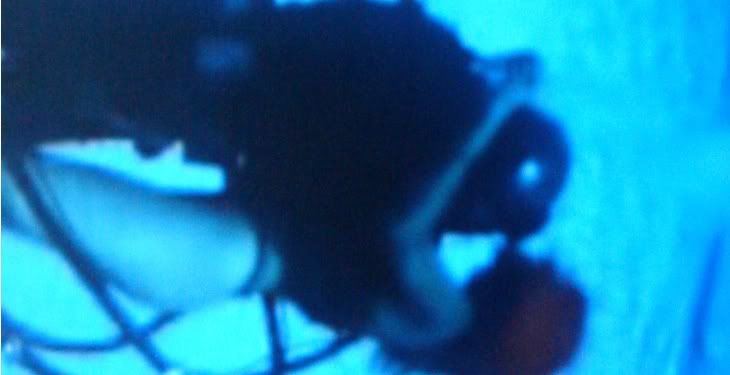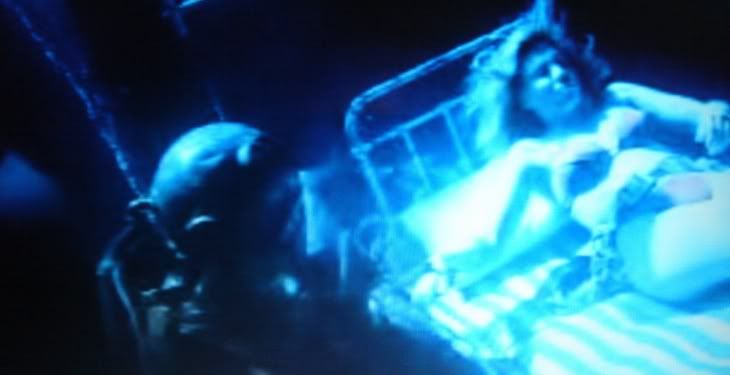 I'm going to work on a tutorial for the shredded t-shirt over Fall break, so expect that soon.
Fall break starts after class tomorrow, and I get out at 9, in the morning! And the fair is in town so that gives me something to over the holiday (besides
sleep
). It's basically a huge two-week-long event with overpriced funnel cakes, barf-worthy rides, a ferris wheel, games and tons and tons of people. Oh and farm animals, I think there's a petting zoo, too. Should be fun.
Ta-ta
all
, have a bursting good week, it's hump day tomorrow.